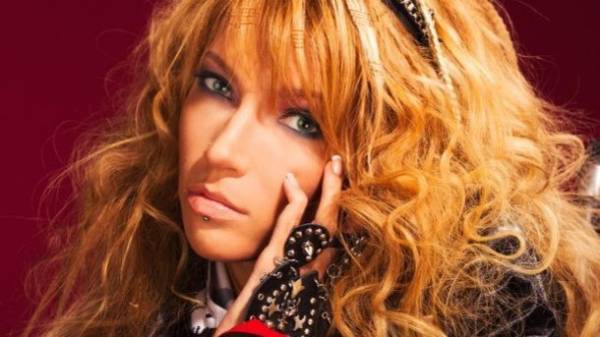 The participant of Eurovision from 2017 Russia Yulia Samoilova surprised by the increased attention on the part of Ukraine for her statement in the occupied Crimea. She told about it in interview to the channel Russia 1, RIA Novosti-Ukraine.
She does not see any guilt and thinks this is the usual concert.
"This is kind of funny. I don't understand what the fuss is about. Was a totally normal concert," said Samoylov to a journalist's question about the fact that it may not be allowed in Ukraine due to her performances in the Crimea.
She said that in addition to the concert was made by the American executors.
Earlier it was reported that the security Service of Ukraine will check the singer's visits to occupied Crimea and performances at the concert, after which will decide whether to ban her entry to Ukraine.
In turn, the Kremlin confirmed the visit to occupied Crimea Yulia Samoilova. Peskov said that the artists are in the Eurovision song contest "sing, not make political statements".
Comments
comments