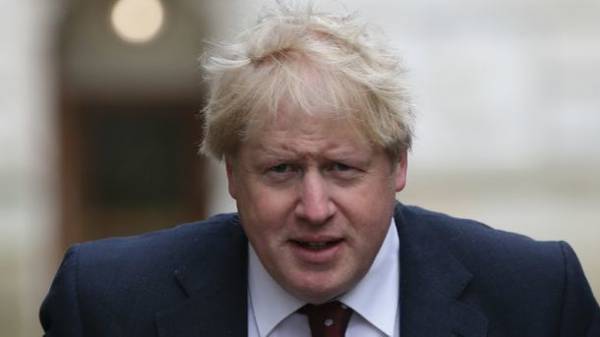 The British foreign Secretary Boris Johnson intends to visit Russia, where he will Express his negative for Moscow's position in relation to Russian aggression against Ukraine. About this newspaper the Sunday Times.
The newspaper notes that Johnson during a trip to the US in the coming days will discuss with the American policy of the Russian question, in particular its aggression against Ukraine.
"Johnson will also discuss his planned this month trip to Russia, during which he intends to criticize the Kremlin for its aggression in Ukraine", — writes the edition.
It is noted that the Minister intends to persuade Washington to take a "less than understanding attitude" towards Moscow on this issue.
Earlier, Boris Johnson said that the Kremlin is dominated by revisionist trends. According to him, NATO should think that cyberterrorism and the hybrid war from Russia are real and need to be strategic response, both to deter these actions.
Comments
comments