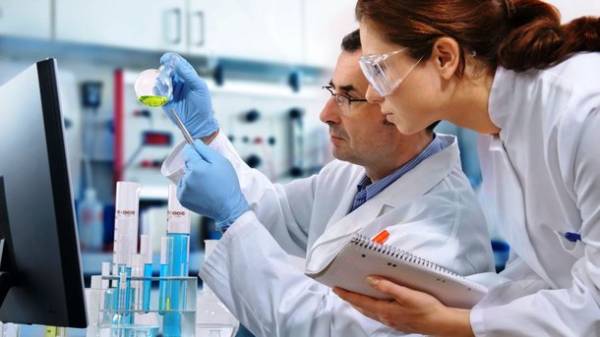 The American scientists have established, what diseases are the most dangerous to human life. It is reported that these diseases are obesity and cancer, says "the Orthodox"
It turned out that at the present time obesity is more dangerous than even HIV. For example, in the USA 80% of people suffer from problems with excess weight. Second place among the most dangerous diseases took the alcoholism and drug addiction.
And in third place illnesses of the cardiovascular system and diabetes. It should be noted that the results of the study are relevant not only for US but also for most developed countries.
Comments
comments