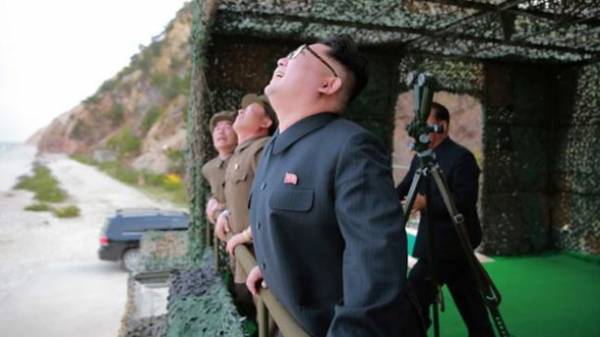 North Korea has announced that it has tested a new very powerful rocket engine, reports Корреспондент.net with reference to Reuters.
It is noted that the test was carried out on ractogram, Conchan-no. DPRK leader Kim Jong-UN personally attended the trials. He was acquainted with the technical specifications of the engine, and gave an indication of the beginning of the test.
The North Korean leader said that the successful test of the "new birth" of the rocket industry of the country.
As reported, in September 2016, the DPRK announced the successful hosting of the fifth nuclear weapons test. Until then, North Korea conducted a nuclear test in January of the same year, and in 2006, 2009 and 2013.
The DPRK does not hide the fact that nuclear tests are aimed against the United States, but Pyongyang claim that they will not use nuclear weapons first.
Comments
comments