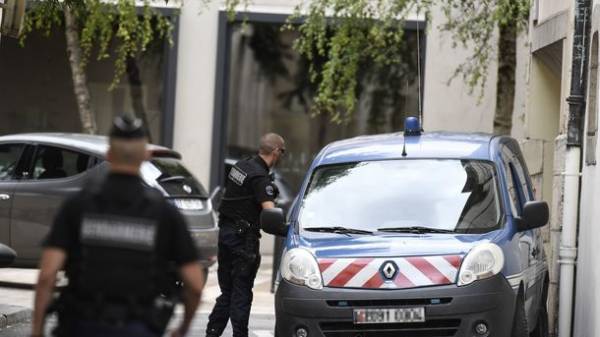 The man tried to enter by car into the crowd in front of a mosque near Paris. According to Reuters Thursday, June 29, as a result of incident nobody has suffered.
The incident occurred in the city of Creteil 11 kilometers from the French capital. The guards explained that the attacker failed to put his plan into action because of the set front of the mosque of the barrier.
The motives of the perpetrator is not yet established. According to the newspaper Le Parisien, citing its sources, he wanted to avenge the terrorist attacks in the Bataclan club in the Elysian fields. At the time of the incident he was not under the influence of alcohol or drugs.
On 24 may, the President of France Emmanuel Makron decided to go to Parliament with a proposal to the next, the sixth renewal of a state of emergency (PE) in the country until November 1. This mode is valid from November 14, 2015. The day before the suicide bombers staged in Paris a series of bombings, including at the stadium "Stade de France", opened fire on the visitors several restaurants and took hostages in a concert hall "Bataclan". Victims of coordinated attacks were 130 people, injured more than 350.
June 19 on the Champs Elysees in Central Paris, unknown on the car rammed the van of the gendarmerie Nationale. After the collision, the car caught fire. The driver later died. According to preliminary information, was driving people were found machine. In a burned car discovered the gas tank and ammunition.
Comments
comments