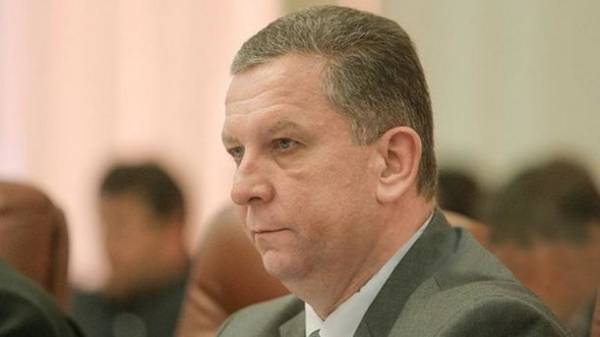 Increase of pensions from 1 October 2017 will cost an additional 11-12 billion, which is planned to be financed by increasing income of the Pension Fund of Ukraine. This April 12, Minister of social policy of Ukraine Andriy Reva.
"We decided that before the end of the year, the modernizing – if with 1 Oct we do this, we need in addition to the funds that we have budgeted, and revenues to the Pension Fund, we need to end the year 11-12 billion UAH", – told the Minister to journalists before a meeting of the Cabinet of Ministers of Ukraine.
Reva said that for the first quarter of 2017 revenues of the Pension Fund exceeded the plan amounted to 7 billion UAH. Therefore, according to the Minister, before 1 October can accumulate the necessary funds to increase pension payments.
According to the Minister, the condition of fulfillment of plans of receipts in the Pension Fund is increasing the base of payers of pension contributions.
While Reva added that the increase in pensions could be financed by increasing subsidies from the state budget, but it is a dead end, and the government on such measures will not go.
Recall, the Ukrainian government was able to convince the international monetary Fund that do not need to raise the retirement age for Ukrainians to 63 years.
Comments
comments