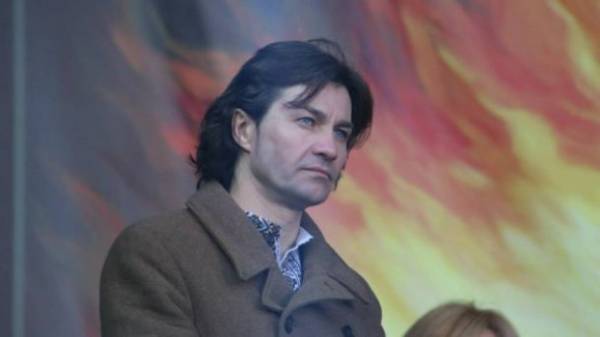 The national Agency for prevention of corruption (NACP) has made the order to the Minister of culture of Ukraine Yevhen Nyshchuk in connection with the violation in his Ministry are subject to anti-corruption legislation in terms of ethical conduct, prevention and settlement of conflict of interests. About it reports a press-service of the NACP.
"The adopted document (instruction NACP Yevhen Nyshchuk – Ed.) required in the order established by the Cabinet of Ministers of Ukraine, the internal investigation against employees of the Ministry of culture of Ukraine with the aim of identifying the causes and conditions that contributed to the committing of offences related to corruption", – stated in the message of the NACP.
In particular, as stated in the NACP, the Ministry of culture did not ensure the conduct of a special audit in respect of 25 heads of cultural institutions related to the management of the Ministry, and did not take measures to bring to disciplinary responsibility the head of the institutions of culture, have committed the offence of corruption.
Also in NACP indicated that the Ministry has not carried out an official investigation on the performances of the specially authorized entities in combating corruption.
The national Commission emphasize that the results of official investigations the perpetrators must be brought to a disciplinary responsibility in the manner prescribed by law.
In case of default of this requirement Nyshchuk will bear administrative responsibility added to NACP.
Comments
comments