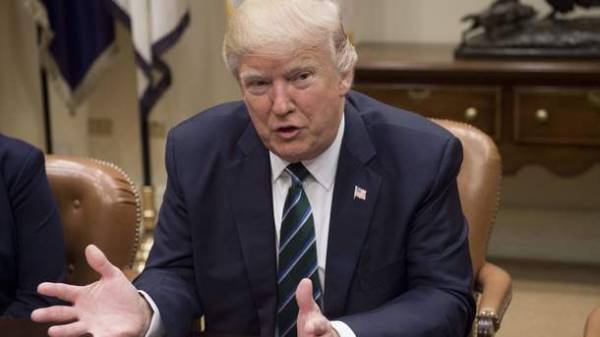 The US President Donald trump said that under his administration will be created the most powerful army in history, which he hopes will not have to use.
"The army is what we will do. And we will be stronger than ever before. I hope we don't have to use it (the army)," said trump at a joint press conference with Federal Chancellor of Germany Angela Merkel.
The President expressed the view that this campaign promise was one of the reasons for his election victory in 2016.
Comments
comments