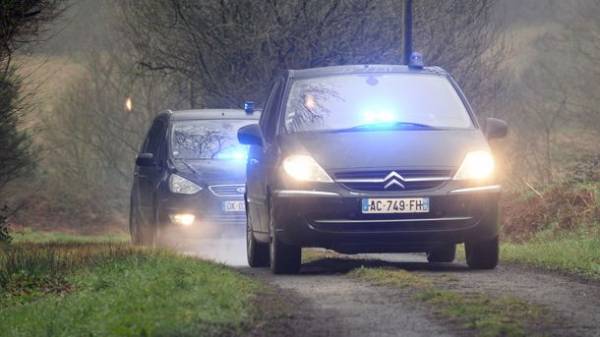 The staff of the French customs discovered about 53 kilograms of cocaine in a truck carrying boxes of baby milk, the TV channel France 3.
According to the channel, was in Poland, the truck was headed from the Netherlands to Spain. Between the main and the "hanging" roof of the truck was found a cargo of cocaine worth more than three million euros. According to local authorities, this type of transport is quite rare.
As the channel, this is the biggest success of customs since the beginning of the year.
Truck drivers detained. A box of powdered milk was sent for examination.
Comments
comments