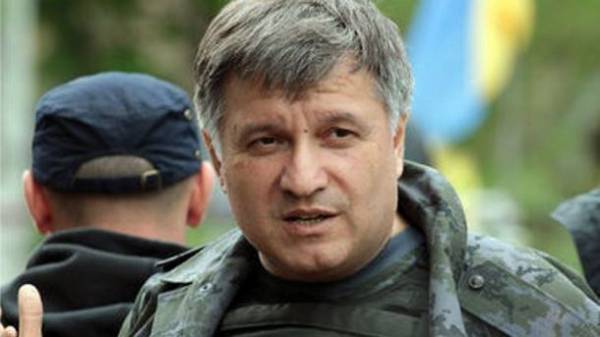 During the kontrdiversionnoy operations in the area of the ATO forces detained 43 people who have discovered the weapon. This was said on the TV channel "ZIK" the Minister of internal Affairs Arsen Avakov, reports UNN.
"Today passed the development area, including that captured one of the checkpoints of the so-called blockade. Today there was an incident which resulted in 43 persons who were there, were detained ", – said the Minister.
According to him, this "checkpoint" came the officer of the SBU, introduced himself, asked to show documents, then the question about whether they have guns, she said she is.
After that, continued Avakov, was asked to present the weapon and deliver it, because in the ATO area can't be with a gun. "Was rejected. Moreover, the SBU officer called the police and said that people are aggressive, refuse to follow instructions special operations forces. Then the police arrived and after an hour, how it all began, these people were detained ", – said Avakov.
The Minister noted that the place of detention was found weapons, some of which is not legal. "There's a couple of grenades, pistols, converted SCM" he said.
At the same time, assured Avakov, is not confirmed information about the fact that many people supposedly injured.
"This is not confirmed. All are alive and healthy, no broken heads. One person was a disabled person who stated that he had diabetes and he needed an injection, he was taken to the hospital, " – said the Minister.
Earlier it was reported that security Service specialists of Ukraine detained in the area of antiterrorist operations 43 people with guns.
Comments
comments