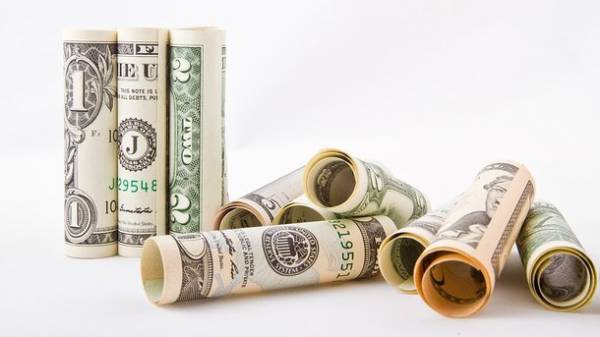 The rise of the Federal reserve system (FRS) the base interest rate with very low levels during periods of weak economic growth traditionally contributes to the emergence of a US recession over the next 3-9 months.
This is evidenced by the results of a study conducted chief investment strategist Financial Clarity by lance Roberts.
We will remind, following the meeting of 14-15 March, the fed took the decision to raise the target range for interest rates on Federal funds by 0.25 percentage points to 0.75-1% per annum.
Meanwhile, economic growth in the US are quite weak in the fourth quarter of 2016, the us GDP increased by 1.9% in recalculation on annual rates.
According to the results of last year the US economy grew by 1.6% after the increase of GDP by 2.6% in 2015, says MarketWatch.
"In addition to the rise of the US stock market, we see no signals of real economic growth," said Roberts.
"We see that since 2008 the average rate of increase of the American GDP is only 1.3%," the analyst added.
In a statement after the last meeting of the Federal open market Committee (FOMC) acknowledged the fact that significant changes in economic conditions in the United States is not happening, noting only a slight improvement.
Roberts fears that the US stock market can go down as a result of a rate hike by the Fed.
The increase in interest rates and, accordingly, the cost of borrowing for corporations and private individuals will contribute both to the increase in costs for the purchase of homes and cars, and expenditure on the redemption of own shares, which can weaken the already slow economic growth, explained the expert.
Note that on 16 March the U.S. stock indexes vary slightly and mixed: the Dow Jones Industrial Average loses in the auction of 0.1%, Standard & Poor's 500 – 0.2%, the Nasdaq Composite index gaining less than 0.1%.
Comments
comments