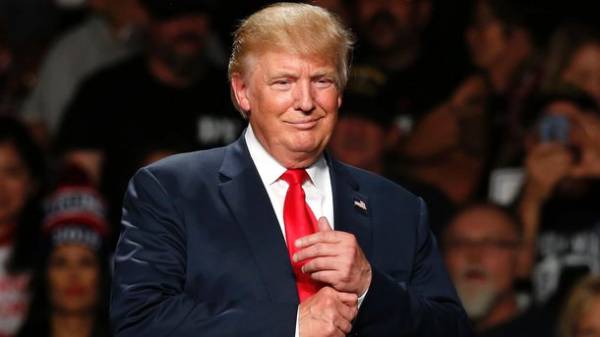 The President of the United States Donald trump decided to appoint the first Deputy Minister of defense Patrick Shanahan. This was announced by the press service of the White house.
In addition, according to her testimony, and filled several other vacancies in the leadership of the Pentagon. For example, Deputy defense Minister for Finance was David Norquist. Deputy Norquist appointed Elaine McCusker. For the position of assistant Secretary of defense, responsible for protecting the continental United States, as well as global security, nominated Kenneth Rapuano.
David Joel Trachtenberg became the Deputy Undersecretary of defense for political Affairs, and Robert Dahl – Director of the office dealing with the valuation of certain programs of the Pentagon.
All these appointments must now be approved by the Senate of the U.S. Congress.
Shanahan had hitherto been a senior Vice President at Boeing, Norquist partner in an accounting company Kearney and Company, Trachtenberg – President of the consulting firm of Shortwaver Consulting.
Comments
comments