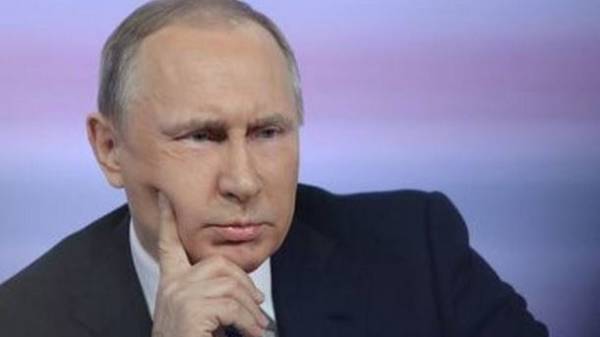 The President of Russia Vladimir Putin met with representatives of the business, with whom he discussed, among other things, Kiev sanctions against Russian banks in Ukraine. This was stated by the head of "LUKOIL" Vagit Alekperov, reports RIA Novosti-Ukraine.
According to him, the meeting participants did not discuss the discontinuance of the Russian business in Ukraine.
Asked by journalists whether you discussed the issue of termination of cooperation with Ukraine, he replied: "No, this was not, this question is not discussed. Discussed the General situation."
"Of course, discussed various issues, political issues. Many of our banks, the large companies operate on the territory of Ukraine. The situation that now exists, is of concern to all. This is a huge market, which was closely enough integrated people," – said Alekperov.
Yesterday , the Council instructed the National Bank of Ukraine and the security Service of Ukraine during the day to make proposals for sanctions against banking institutions in which the capital is the share of state banks in the Russian Federation.
The reason for this decision was the acceptance of "Sberbank of Russia" to serve the customers with the unrecognized by the international community and Ukraine "passports" so-called "DNR" and "LNR".
Comments
comments