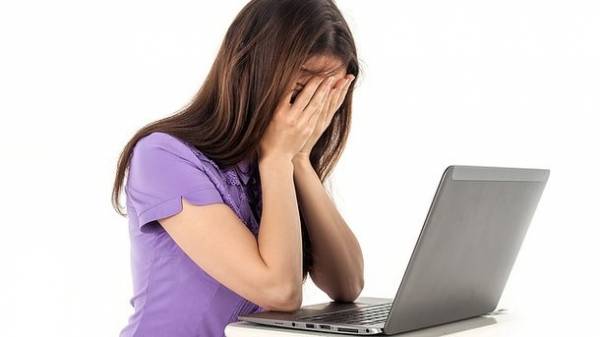 In Ukraine only one third of the working population are not afraid to remain without work. A quarter of our citizens feel fear of losing their jobs — even despite the fact that from the beginning of spring the labour market came to life and the increase of vacancies is 5-10% every month.
His research on the international personnel portal hh.ua.
However, according to the portal, 35% of respondents do not think about this question.
Although the situation in the labour market today is rather unstable, compared to previous years has a positive trend. An indicator of the level of competition, hh-Index, has fallen from 5 to 3 — this means that for the one vacancy on average, three claims specialist. The period of finding a new job has also reduced and is in most cases three to six months.
However, 52% of respondents declare stable employment for the last six months — they do not change the permanent place of work. It is also worth to remember and about increasing the minimum salary up to 3200 UAH.
All this influenced the fact that "white collar" and become more confident compared to 2015 year less afraid of losing their jobs. Such 37%. But every fourth Ukrainian is still unable not to think about the loss of the workplace — fear is the prospect of being left without financial security. A little more than a third of respondents do not think about the possible loss of jobs at all. 3% of respondents who participated in the study, pointed out that at this stage of life don't work, so the fear of losing employment here, however.
The survey results also showed that the basis of the fears of the majority of our fellow citizens, and that 79% of the total, is the need to financially provide for themselves and their family. In particular, 44% of respondents said that they have to work to be able to meet their needs.
While every third Respondent indicated that his fear of losing a permanent job is associated with the need to support a family. At the same time, a fifth of Ukrainians are afraid to stay home and be unclaimed.
The survey shows that the priority for most Ukrainians — the needs of the family, and this stimulates them to work and look for better options.
The survey was conducted in March 2017. It was attended by 816 respondents from different regions of Ukraine.
Comments
comments