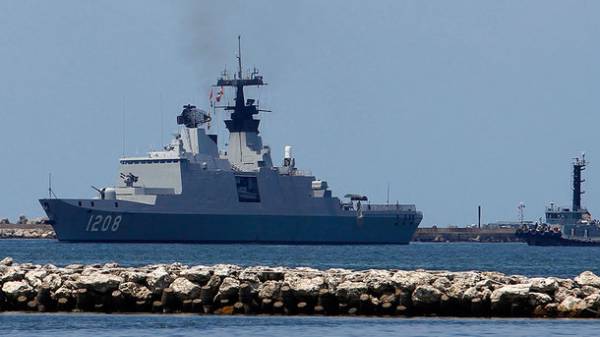 Missile frigate of the French Navy La Fayette, with a small radar signature, on the evening of March 16, entered the Black sea.
Currently, the warship is heading to the Bulgarian port of Varna.
The French frigate, the design of the hull and superstructures which are created using Stealth technology, with the result that he has a low radar visibility, equipped with modern anti-ship Exocet missiles with a range of 70 km and anti-aircraft missile system Crotale Naval.
The last time the frigate La Fayette came into the Black sea in 2015. Then he, in particular, was in Odessa.
We will remind, in February in the Black sea came USS Porter, equipped with guided missile systems.
Comments
comments