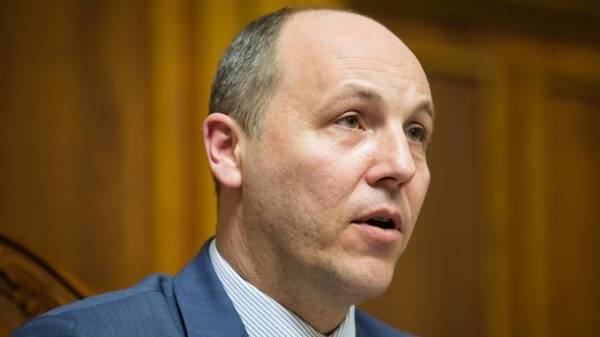 Chairman of the Verkhovna Rada Andriy Parubiy convenes the heads of parliamentary factions for a meeting at 13.00 Wednesday, 15 March.
"The Chairman of the Verkhovna Rada Parubiy convene at 13.00 meeting of the leaders of the factions here on the third floor," – said the head of the faction of the Radical party Oleg Lyashko reporters on Wednesday on the sidelines of the Parliament.
As you know, today the meeting of Parliament was interrupted before he could begin.
Comments
comments