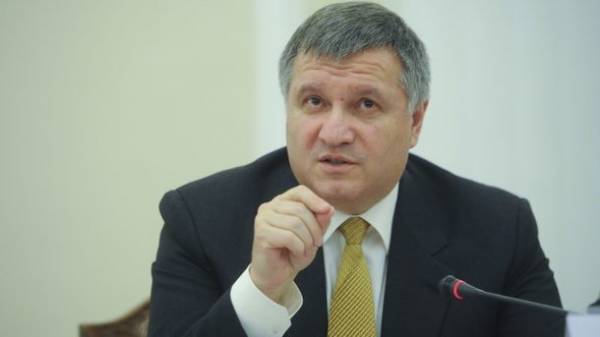 The Minister of internal Affairs Arsen Avakov said that the decision of the Council of national security and defence on temporary interruption of transport communication with the occupied territories of Donbass will not affect the movement of the local population. He declared to "the Ukrainian truth".
According to him, the security forces not to obstruct the intersection of civil transport line of differentiation on Donbass.
"The decision does not apply to citizens and their personal property. Applies to products on an industrial scale, not sausages in bags to families," – said Avakov.
As reported, at the meeting of the President of Ukraine, national security and defense Council Petro Poroshenko decided to temporarily completely stop transport – automobile and railway – from the occupied territories of Donbass.
After that , the Council supported the proposal of the President in connection with the seizure of the Ukrainian enterprises and the deterioration of the situation in the zone of the military operation in the Donbass. As stated by Oleksandr Turchynov, "in pursuance of the NSDC decision until 13:00 today will be closed all roads and railway lines leading to the separation line".
Comments
comments