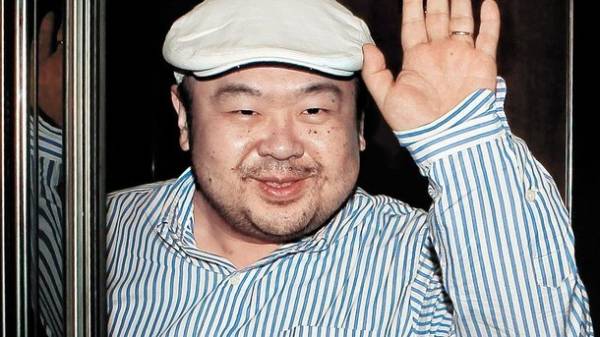 The body of the half-brother of North Korean leader Kim Jong-UN, Kim Jong-Nam, who died in the attack, was embalmed. It is reported by Malaysian newspaper the Star.
As told reporters the head of the Ministry of internal Affairs of Malaysia Ahmad Zahid Hamidi, this measure was necessary in order to preserve the remains.
Body kept in the morgue of the hospital Kuala Lumpur for more than a month — from February 13, when the airport was killed by a citizen of North Korea with passport in the name of Kim Chol.
According to the Malaysian police, it was Kim Jong-Nam, brother of North Korean leader Kim Than the UN. The leather men had traces of the nerve agent VX, prohibited by the international chemical weapons Convention.
See also: Brother Kim Jong-UN killed a girl in a short skirt
South Korea have argued from the outset that the victim was the brother of the leader of the DPRK. Pyongyang does not recognize.
The Japanese Agency Kyodo reported that the older brother of the leader of the DPRK had already made the attempt — in 2009, 2010 and 2011. Also prepared the attack in 2012, but it failed to prevent Chinese security services.
Comments
comments