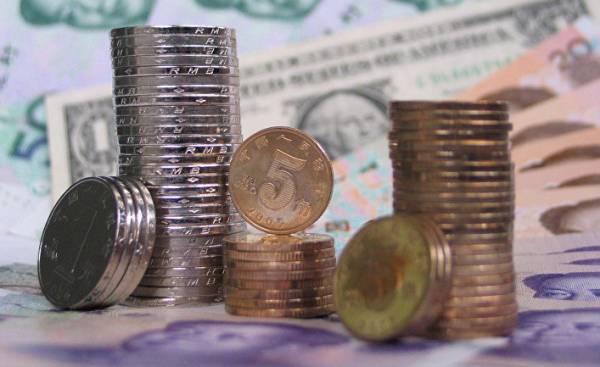 14 Mar 2017 Russia's Central Bank opened its first branch abroad. And, of course, it was in Beijing. The opening was another step to the creation of a Russian-Chinese Alliance to circumvent the dollar in international trade. Apparently, gold plays an important role in this strategy.
According to South China Morning Post, the opening of Bank branches was also a step forward in further strengthening economic ties between the two countries after the West imposed sanctions against Russia.
Vladimir Shapovalov, the official representative of Russia's Central Bank says the main banks of the two countries are preparing a Memorandum to increase the import of gold from Russia to China.
Russia is the fourth among the largest gold producers in the world — after China, Japan and the United States. Already for several years it was thought likely that China will create based on the gold yuan as a counter to the dollar. The emphasis on gold production and trade confirm this theory.
As previously reported, China has established the so-called clearing-Bank in Moscow to facilitate trade between the two countries to pay in yuan and rubles, and thus to an even greater extent to liberate both countries from the peg to the dollar. This Bank will also become the financial centre for trade throughout the Eurasian Union.
Deputy head of the Central Bank of Russia Sergey Shvetsov, who visited China in 2016, said that the sides discussed trade in gold. The BRICS countries have large reserves of gold and precious metals can play an important role in future trade between them.
Maybe we can see the contours of a new gold standard, which in turn will be of great importance for the world economy and international trade. And create a lot of problems for the dollar.
Comments
comments