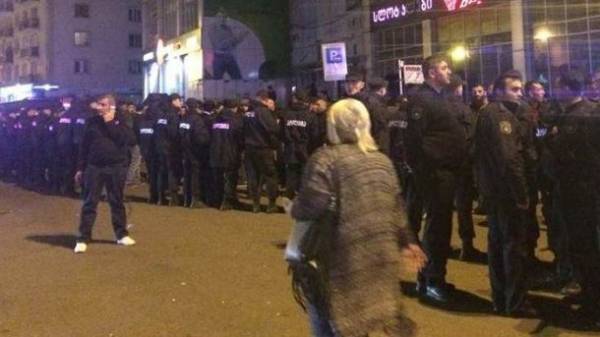 In the Batumi city court Sunday had been examined half a dozen cases against the individuals detained during the riots.
According to Georgian media, the court considered the case of 16 individuals detained for administrative offenses. Of this number, three were minors, in connection with which they were released from the courtroom, the process of the six citizens was postponed, and seven in the form of punishment the court has appointed imprisonment for a period of five days.
The unrest in Batumi began on Saturday evening after the detention by police of six local residents. Participants spontaneously gathered in the rally tried to break into the building of the police Directorate of Adjara, but the special forces, using tear gas and rubber bullets, did not allow them to do so. According to the interior Ministry of Georgia detained about 40 participants of night disorders.
Prime Minister of Georgia Giorgi Kvirikashvili has called on law enforcement agencies to identify not only the rioters but also provocateurs, who, he said, incited the crowd.
Comments
comments