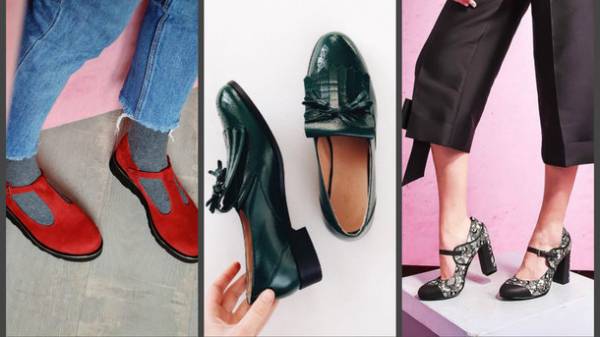 Today is officially spring has arrived and all the hard waiting for warmth and sunshine. Very soon the thermometer will steadily show a confident plus and things start to get out of the cabinets light clothing and shoes.
If you want to get new clothes – to your attention a selection of the website "Today" TOP 10 pairs of shoes for a comfortable spring from the Ukrainian manufacturer.
Kachorovska atelier
Brand for several years and he has well proved in the Ukrainian market. In the Studio you can buy ready-made models or order custom tailoring of the Shoe.
In addition, the brand works very closely with the Ukrainian designers and creates a special collection for fashion Weeks.

Photo: kachorovska.com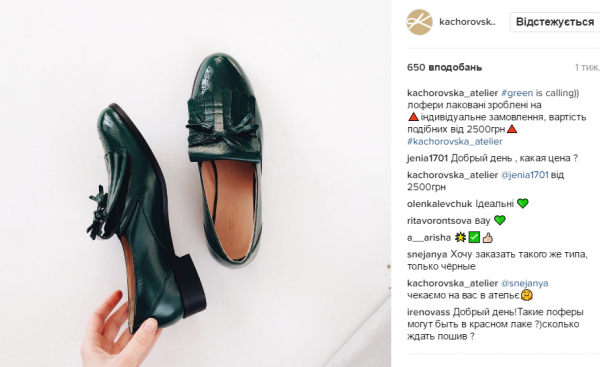 Photo: instagram.com/kachorovska_atelier
Chameleon
Black shoes that is certainly stylish and versatile, but sometimes lacks color. For those who have a lack of color in the wardrobe – note Studio Chameleon.
Here you can find a lot of models of different styles and colors of genuine leather.
Price: 2 500 UAH. Photo: facebook.com/hameleon.shoes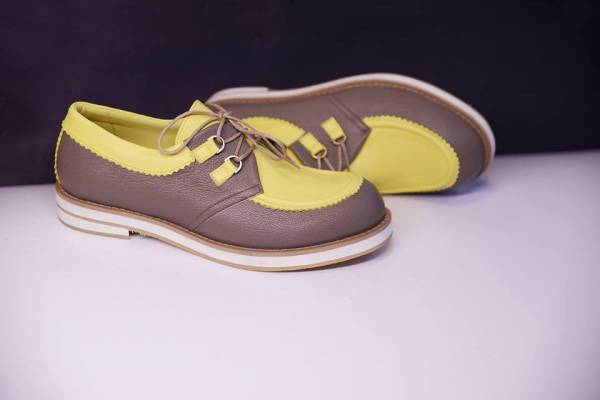 Price: 2 300 UAH. Photo: facebook.com/hameleon.shoes
Kasandra
Lviv company makes shoes by hand. Though the material is not only Ukrainian, buy it also in Poland, Italy and Turkey.
The brand has an online store and showrooms in Lviv and Ivano-Frankivsk. Prices and models for every taste and budget.

Photo: kasandra.ua

Photo: kasandra.ua
SOLO
The brand positions itself as the Studio of the handmade shoes. Solo on the market for over two years and can boast a large range.
Besides the already ready-made models you can order individual tailoring according to your design.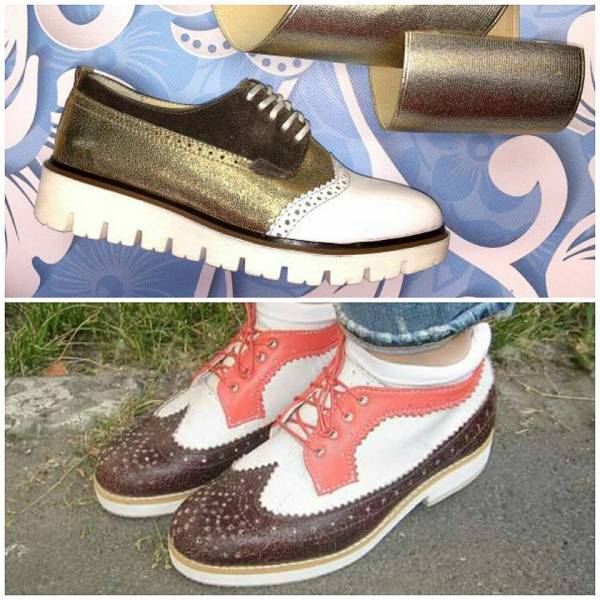 Brogues with a discount of 1,500 UAH. Photo: facebook.com/shoes.solo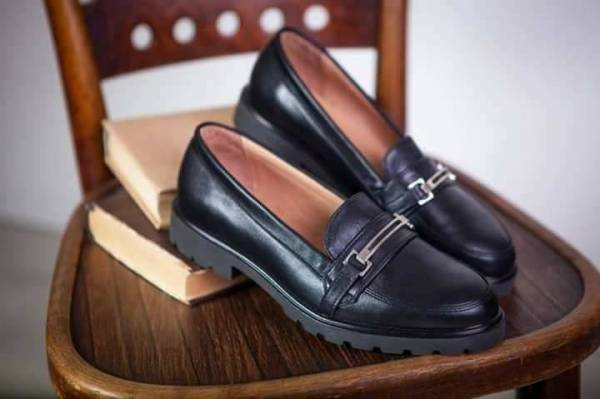 Loafers discount 1 300 UAH. Photo: facebook.com/shoes.solo
Te-Shoes
Workshop shoes with a large product range and prices. Here you can find models unisex and casual, and classic.
Shoes differs concise design and noble colors.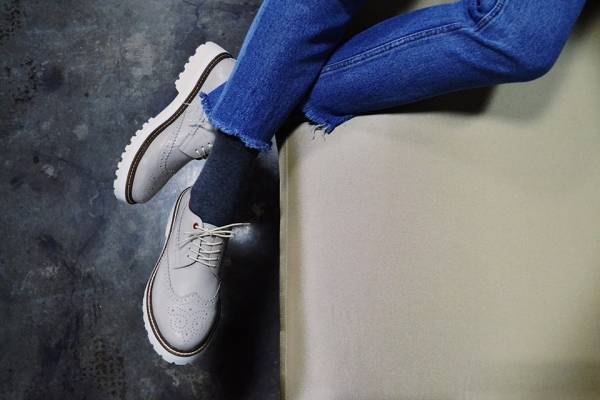 Brogues 3 400 UAH. Photo: facebook.com/teshoes.com.ua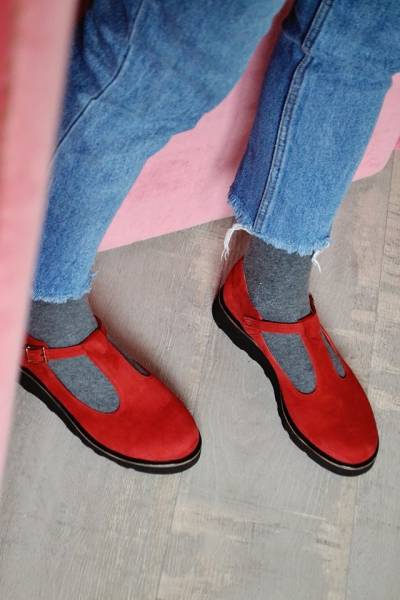 Shoes 2 400 UAH. Photo: facebook.com/teshoes.com.ua
Earlier Today I found out what will be fashionable to wear next season: the MIDI length, deep color and oversized jackets.
Comments
comments