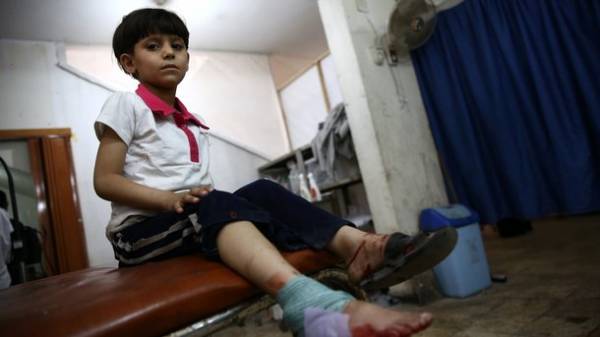 As a result of two explosions that occurred near the cemetery in the Bab Musalla area in Damascus, killing 40 people. This is with reference to the channel Al Mayadeen reported Reuters.
Near the necropolis was powered by two explosive devices, police said. Security officials have classified the incident as a terrorist attack.
According to the source RIA Novosti, injuring over 100 people.
The cemetery of Bab as-Saghir is significant for Shia Muslims. On it the remains of the historic battle of Karbala.
Comments
comments