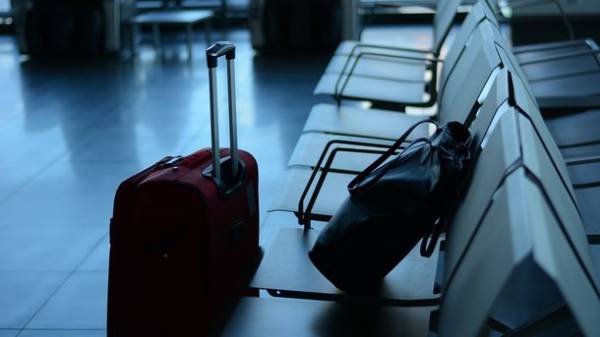 A resident of the USA brought the body of an elderly man from new York to Arkansas, and then threw in a rice field. Reported by the New York Post. The publication does not specify what type of transport was used by the suspect.
Virginia Colvin was charged with desecration of a dead body. Police in two States are investigating the circumstances of the case. The motive for the crime remains unclear.
The remains were sent to the crime lab Arkansas to establish the identity and circumstances of death unknown. According to preliminary data, the man died of natural causes.
Earlier it was reported that the border with Morocco at the checkpoint the Spanish enclave of Ceuta, the border guards detained a woman who tried to carry in suitcase a 19-year-old citizen of Gabon.
Comments
comments