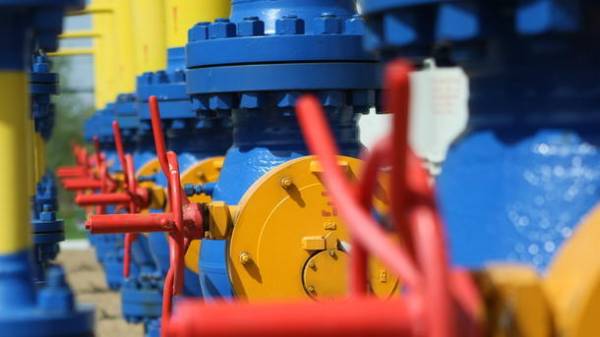 Ukraine has stopped selection of gas from underground gas storages (UGS) and the beginning of the fix, said the head of public relations and press relations of "Ukrtransgaz" Maxim Bilyavskiy.
"Start: Ukraine has stopped gas extraction from the storage and start the download: 4.5 million cubic meters per day", – he wrote on his page in Facebook.
In turn, commercial Director of "Naftogaz of Ukraine" Yuriy Vitrenko said that storage remained more than 8 billion cubic meters of gas at a comfortable minimum of 5 billion cubic meters.
"A supply of 3 billion cubic meters of gas. And here I can't remember how we fall said that we should buy and upload to 2.5 billion cubic meters more. That is, if we would listen, now would be in storage would be 10.5 billion, 5.5 billion more than a comfortable minimum. I understand that the "safety pocket will not burn", but an additional 2.5 billion cubic meters of gas – about half a billion dollars", – he wrote in Facebook.
Recall from the beginning of the heating season, which started October 13, 2016, and March 4, 2017 Ukraine reduced natural gas reserves in underground storages (UGS) 44.1% (6 billion 500,23 million cubic meters) – up to 8 billion 231,8 million cubic meters.
Comments
comments