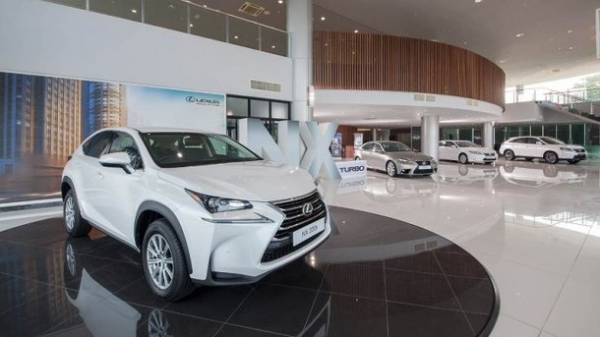 One of the latest trends of the car market of Ukraine – the growth in demand for cars in the premium segment. So, according to the Association "Ukrautoprom", the Ukrainians last month doubled the demand for Lexus models. In February 2017, our citizens bought 105 cars versus 49 cars a year earlier, reports CarDiagram.
In the list of the most popular automobile brands, the Japanese brand took the 16th place. However, even such tangible of the race did not allow the Japanese to catch up and get ahead of the competition from Germany.
Audi, Mercedes and BMW continue to show the best sales results. And Mercedes and BMW and all went into the TOP 10 best-selling brands-February.
Comments
comments