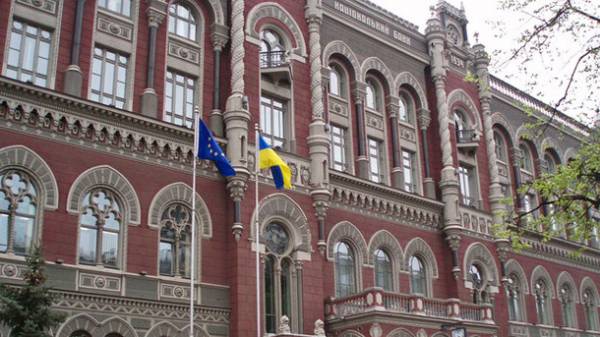 The national Bank of Ukraine (NBU) intends to appeal against the decision of District administrative court of Kiev recognized illegal forced exchange of certain obligations of PrivatBank for shares of the additional issue of the Bank (bail-in). This was reported on the official website of the regulator in Facebook.
"The national Bank is outraged by the recent decisions of the courts about the alleged illegality of entering the state capital of PrivatBank and procedures for bail-in. All decisions on PrivatBank was adopted solely under the special procedure provided for under article 41-1 of the law "About system of guaranteeing deposits of individuals". NBU intends to appeal to the higher courts by appeal against such unlawful decisions, and is confident of the legality of the procedure bail-in", − noted in the NBU.
Earlier physical persons-the plaintiffs, whose names were not disclosed, asked to cancel the decision of the NBU, which they recognized as related to the Bank persons and asked the court to invalidate the agreement on purchase and sale of shares of PrivatBank of 21 December 2016, signed between the insurance Fund and the Ministry of Finance, in the part which concerns their rights and interests. Also, the plaintiffs demanded the return of PrivatBank cancelled in the course of nationalization of deposits in excess of 1 billion hryvnia, and they lost interest. The court satisfied all the requirements.
Comments
comments