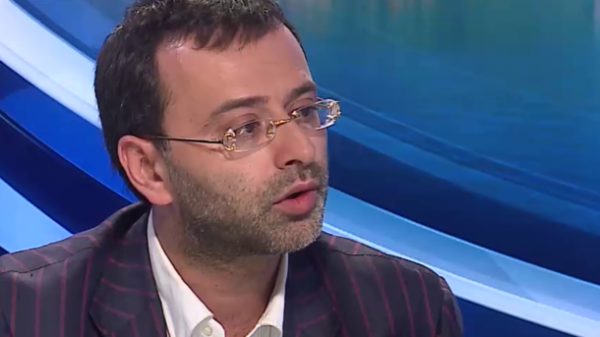 Russia will try to persuade Europe for the lifting of sanctions, and the Ukrainian side should do everything possible so that the sanctions remained in force. This was stated on air of TV channel "112 Ukraine", Vice-President of PACE, MP from the "popular front" George Legwinski.
According to him, the Russian delegation will act as invited guests and will ask for the lifting of sanctions.
"Today entered the order reviewed by our Committee associated with the escalation of the situation in the Donbas. Here today for the first time since the sanctions came as guests of the PACE deputies from Russia. They are here for the first time since, when we imposed sanctions and they have a special status of invited single guests. Here is the head of the foreign Affairs Committee of the state Duma, Deputy of the Duma, the head of the foreign Affairs Committee of the Federal Assembly, the former Ombudsman of the Russian Federation. Here we see about 10 people at the highest level, at the level of heads of the international committees who will stand up and say that they are for dialogue with Europe. Although this is a request for the lifting of sanctions," said Logvinsky.
He noted that the Ukrainian delegation should make every effort to sanctions against Russia remain in force.
"In fact, it is the same war like in Donbass. There are other values, methods, weapons… Our job here as representatives of Ukraine, here I and Vladimir Aryev, to defend any legal and diplomatic means to Europe did not take off the sanctions," – said Vice-President of PACE.
Legwinski previously noted that the international community must put pressure on the Russian political leadership sanctions and criminal liability for international crimes.
Earlier it was reported that in 2017 Russia does not intend to participate in plenary sessions of the parliamentary Assembly of the Council of Europe, as they are not satisfied with the existing regulations, which do not want to change.
Comments
comments