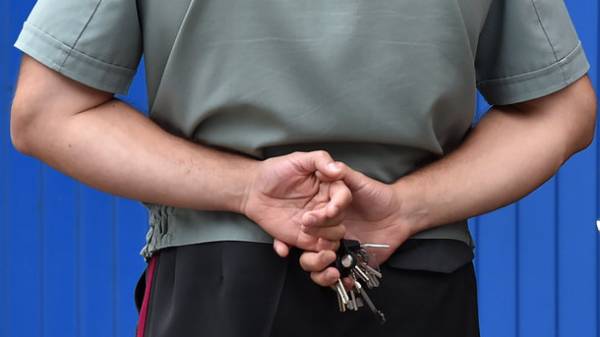 In the Saratov region (Russia) it detained 72-year-old pensioner, who had intended to Rob a local shop under the scheme of the beloved detective series.
An enterprising lady in with a crowbar broke into the front door to the store, then tried to steal from his computer monitor and the cash that has been stored in a metal safety Deposit box.
However, the Amateur detectives have forgotten about the alarm and when the alarm went off, arrived at the scene guards who detained the pensioner directly into the scene.
On questioning, it turned out that the woman worked at the store as a cleaner and his action prepared in advance, previously familiarized with the similar method in your favorite detective series.
A criminal case is opened.
For the ill-minded woman is not the first time when she transgresses the law. It had previously been convicted for a crime of property character.
Earlier it was reported that nNovosibirskie police detained suspects in the robbery of a jewelry store. To commit robbery the robbers took only 40 seconds.
Comments
comments