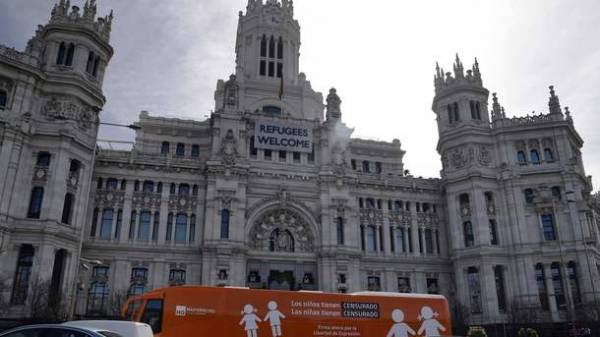 Stockholm topped the ranking of the TOP 10 most environmentally friendly capitals in the world. About it reports the British newspaper the Telegraph, which made the list based on data from the world health organization.
In second place was Wellington (New Zealand), and closes the top three Australian Canberra. Fourth place went to the Ottawa (Canada), fifth — the Scottish capital Edinburgh.
Besides them in the top ten cleanest cities in the world were also in Montevideo (Uruguay), Tallinn (Estonia), Helsinki (Finland), Monaco and Madrid (Spain).
This is the most polluted of the world capitals was voted Riyadh (Saudi Arabia). In addition, this list also included new Delhi (India) and Doha (Qatar).
It is noted that when forming the rating of the experts relied on information about the level of air pollution in the cities.
Was previously named the 20 most friendly cities in the world.
Comments
comments