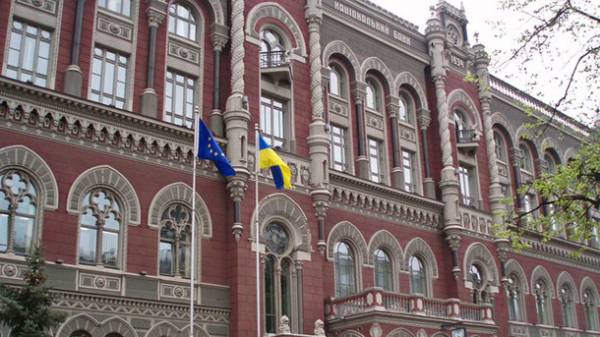 Ukraine's international partners, including foreign investors and creditors will closely monitor the appointment of the next head of the National Bank of Ukraine. This opinion was expressed by the chief economist of Dragon Capital Elena Belan.
"The nomination of a successor, introduced in Parliament, will be for the international community a strong signal about the real, not declared the readiness of the top authorities not to go the path of reforms," – said Belan.
The expert stressed that it is very important that the new head of the NBU became a professional, not subject to political influence.
Recall that today, may 10, Gontareva appointed acting head of the NBU of his first Deputy, Yakov Smoliy. To work in a new capacity resin will begin on may 11.
In early April, the NBU announced its intention to withdraw and asked the President of Ukraine Petro Poroshenko, which takes the decision to fire her until may 10.
However, to date, information on the existence of the presidential submission of the resignation of Gontareva no, and the head of the NBU after the may holidays goes a long vacation.
A definite answer to the question of who will succeed Gontareva, yet, but experts are inclined that it will be the Chairman of the Board of Raiffeisen Bank Aval Vladimir Lavrenchuk. He Lavrenchuk has said is ready to become the next head of the National Bank of Ukraine.
Comments
comments