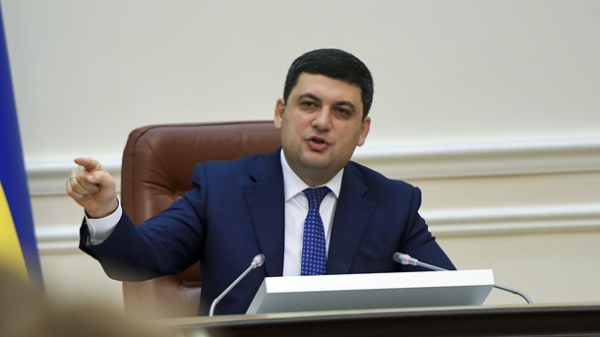 Prime Minister of Ukraine Volodymyr Groysman is conducting a working visit to Vinnytsia region, the press service of the Cabinet.
In particular, the head of government got acquainted with the work of the garment factory PJSC "Volodarka" and take part in the opening of the Department of anesthesiology and resuscitation of city clinical hospital №1.
During a visit to the garment factory, the Prime Minister congratulated the workers on the upcoming holiday on March 8, and his assistants arrived with flowers.
Groisman noted the uniqueness of the entity, which employs more than 700 women, and told them about the bright prospects of light industry.
How to become a seamstress-scrollsize and tailor, where you can find a job to these professionals and how much can you earn, read the material "Today".
Men are presented on March 8, in addition to flowers, also read on our website.
Comments
comments