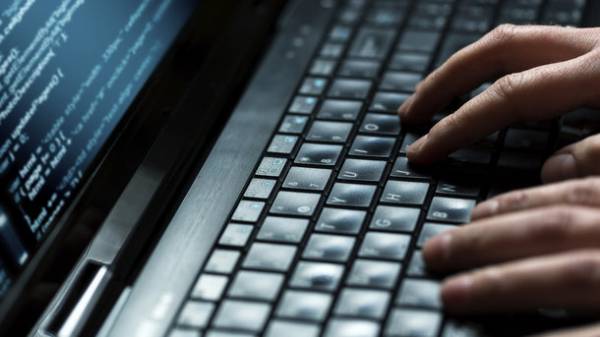 In Japan, stopped the Honda plant because of a virus WannaCry, the TV channel "112 Ukraine" with reference to Reuters.
A Japanese company that produces more than 1,000 vehicles per day announced that the virus invaded the computer network. On Sunday, the virus-the extortioner struck network in Japan, North America, Europe, China and other regions, despite attempts to protect the system in may, when the world passed the primary shock wave of infections caused by a virus WannaCry. Other plants were not injured. On Tuesday production at the plant resumed.
Recall that in may WannaCry virus has infected more than 200 thousand computers in 150 countries. The developers of Avast antivirus reported about 57 thousand of hacker attacks with the use of a virus WannaCrypt0r 2.0. According to the company, the virus is primarily spread in Russia, Ukraine and Taiwan. Virus-extortionist WannaCry blocks access to computer and demands a ransom for unlocking.
Comments
comments