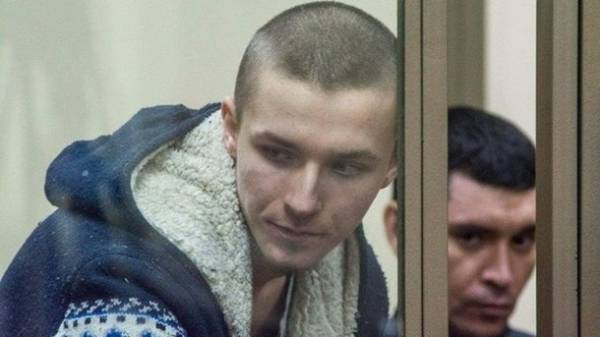 In the detention center in Rostov-on-don (Russian Federation) confirmed that the Ukrainian political prisoner Artur Panov is still alive, – said the representative of the Verkhovna Rada of Ukraine on human rights Valeria Lutkovska.
"There is evidence from the remand prison that the guy is alive, but I would like tomorrow to talk to the Consul, who also owns the information, that also has this issue under control. Because we have a year we ask the Ministry of foreign Affairs to give this guy more attention, given the fact that he was sick. It has a number of diagnoses," said Lutkovska in the air of "channel 5" on Tuesday evening.
The Ombudsman noted that they were unable to contact by phone with Russian Ombudsman, but will continue attempts to establish contact with him.
Earlier, Russian media reported that on Monday in Rostov the detention center due to heart failure he died a detainee in 2015 Arthur Panov.
Recall that gentry was detained in early December 2015 in the Rostov region, after under the guise of refugees crossed the Ukrainian-Russian border. He was suspected of intention to commit a terrorist act on the territory of Russia.
14 February in the North Caucasus military district court in Rostov-on-don began the trial in the case Panova, with him on the dock were also and Rostov student, who is charged with assistance in alleged criminal activities of Ukrainian. At the time of detention the lords were minors.
Comments
comments