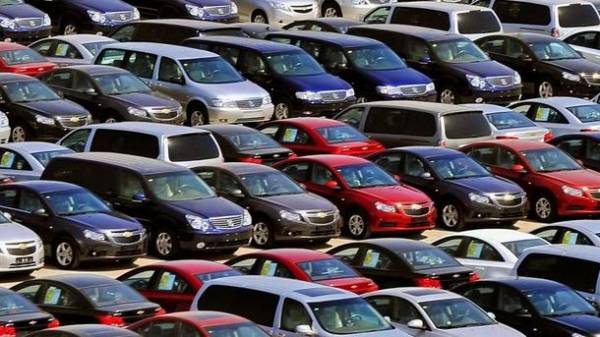 Compared to last year, February's demand for imported cars with mileage increased 3.6 times. Last month its first numbers of received 3034 second car operation, according to the Association "Ukrautoprom".
As a result, the share of imported second-hand in the primary market of passenger cars amounted to 38%. In February 2016, the figure was 17%, and in January of this year – 31%.
In just two months since the beginning of the year domestic car fleet supplemented by 5212 brought from abroad are not new machines.
The five most popular brands in the primary market b/y car for the two months included: Renault (1018 PCs.), Volkswagen (933 units), Skoda (649 units), Opel (456 pieces), Nissan (289 PCs.).
The Association reported that the number of registered in January-February 2017 b-ear Renault cars almost corresponds to the volume of new car sales of this brand over the same period. At the same time the Volkswagen initial registration of cars exceeded new sales by 14 percent. In the Skoda, the gap in favor of second-hand amounted to 22 percent. And the demand for b-ear Opel almost 7 times was more than the new one.
From the TOP 5 Nissan only showed on the primary market significant (two times) the dominance of their new cars over used cars.
Comments
comments