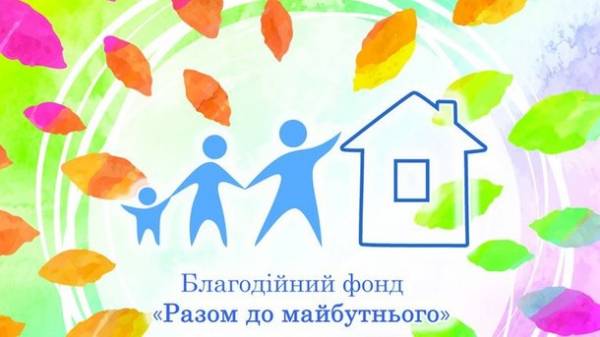 Maksim Shkil, Ukrainian businessman, at the end of February 2012 founded the Charitable Foundation "Together to the future". The Fund's goal was the revival of spiritual values, the solution of social problems on the basis of strategic partnership, society, state and business.
"I want to thank the volunteers, those people who joined the work of our partners. All our achievements today – it's a team effort, it would have been impossible if we were not all together. We are always open to cooperation! I am convinced that in the future we will be able to do much more, let's go together together in a happy future!" addressed the volunteers with words of gratitude for the work done in the anniversary of Maksim Shkil.
The main direction in the work of the Foundation – "Child of the country": the help to children-orphans, handicapped children and children deprived of parental care.
Five years of systematic work of Charitable Foundation "Together to the future" realized more than hundred projects in the focus areas ("countries", "Intellectual generation", "Healthy nation", "ECOWORLD"), received targeted assistance to over 10,000 families.
Comments
comments