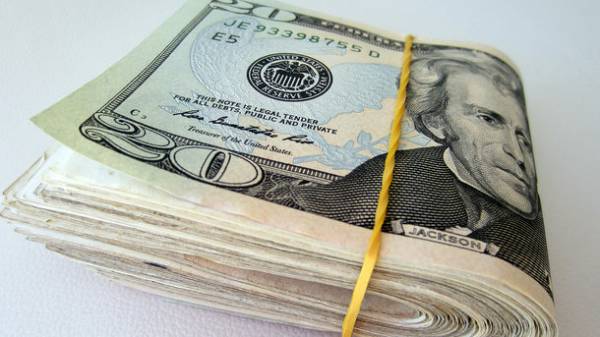 In Ukraine for the first time introduced a medium-term budgeting for three years. Government approved the text of the Budget resolution posted on the Parliament website and contains economic forecasts for a three-year period.
Thus, under the baseline scenario, in 2017 the average annual hryvnia exchange rate is projected at 27.8 million UAH/USD., in 2018 on the $ 29.3 UAH/USD., in 2019 – 30.5 UAH/USD. and in 2020 – 31 UAH/USD.
Calculations for other scenarios in the document on the website of the Verkhovna Rada are absent. It is noted that the impact on the forecast rate can world situation and the problems of exporters.
The base scenario also assumes a reduction in inflation:
11.2% in 2017;
7% in 2018;
5,9% – in 2019;
5% in 2020.
Cabinet predicts GDP growth:
1.8% in 2017;
3% in 2018;
3.9% – in 2019;
4% in 2020.
The government plans in this regard once again to raise social standards. "Today" figured out how this increase will affect taxes, penalties and the standard of living of Ukrainians.
These predictions have yet to approve in the Verkhovna Rada, after which the "Main directions of budget policy for 2018 – 2020" will be taken into account when designing the Cabinet of the law on the state budget for 2018.
Comments
comments