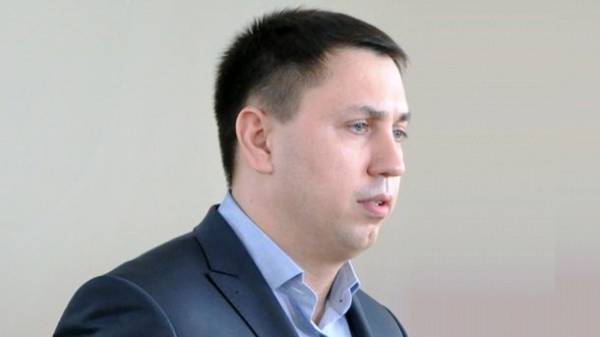 Soon in Kiev at the hem there will be one Orthodox Church that hospitably will open its doors for believers. The new Church will be located on the street Glubochitskaya, close to under construction of residential complex "Podol Plaza residence" in the shade of a beautiful old square.
The construction of a new Church on Podol will continue the tradition of the Ukrainian Orthodox Church – it was here, on mount Schekavitsa in 1121 was built one of the first Orthodox churches – St. John's Church.
The construction of this Church is a personal initiative of Andrew Shriharsha, head of the Supervisory Board of the development company "Status Groups". Thanks to the new temple, residents of the complex "Podol Plaza residence" and all the people of Kiev will have a unique place for rest and spiritual recovery, and the Kyiv Podol will confirm its status as the cradle of the Ukrainian Orthodox traditions.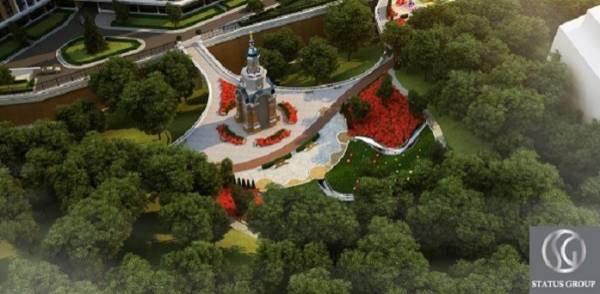 To participate in the creation of new Orthodox churches have already become a good tradition for businessman Andrei Strycharska. As it became known, with his financial support in the near future will be built another Church in oleksandriia district, Kirovohrad region.
"Status Groups," led by Andrew Strychalski, regularly conducts a variety of fundraisers, social and sporting events, is active in supporting the development of children's creativity, organization and conducting of sports competitions, assistance to Ukrainian servicemen in the ATO area.
Furthermore, it is known that Andrew Strychalski constantly pays attention to support of children with special needs and boarding schools, believing that the contribution to the development of children is the best investment in the happy future of our country.
"Status Group" – a successful capital development company that recently worked well on the Kiev real estate market. Among the most famous projects of the company it should be noted residential complex "Grad Status" on Osokorki, which has already been commissioned and occupied.
New under construction residential complex "Podol Plaza residence" and "Riviera" from "Status Groups" already at the initial stage of construction has attracted the attention of potential investors.
Each project "Status Group" is unique to Kiev and developed with the involvement of the best architects, landscape designers, using the latest European technologies in construction.
Comments
comments