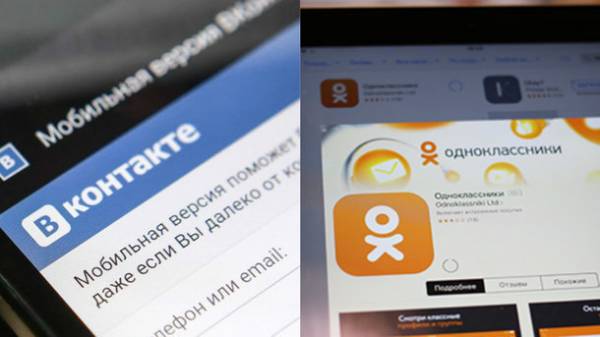 Russian technology company Mail.Ru Group assures the citizens of Ukraine, which will continue to provide all of its services. This is stated in the statement on the website of the company.
The company noted that it will continue to provide services to resource Ukrainians, including the services of "Vkontakte" and "Classmates".
"We were saddened to hear the news that the politically motivated decision of the Ukrainian authorities to ban the use of social networks "Vkontakte", "Classmates", and resources Mail.Ru on the territory of the country. This decision will also affect, above all, by the users – citizens of Ukraine. We never participated in politics. We have not broken any laws of Ukraine", – said in a statement.
It is noted that in Ukraine there are about 25 million Ukrainians who are users of services of the company.
Also Mail.Ru Group assured the Ukrainians that will not cease to provide the services of the resource, including Russian social network.
"Our audience of millions on the territory of Ukraine we want to say that in our job nothing will change, we will continue to provide all services to our users in all countries, and existing capabilities of special services will continue to use our online resources. Our employees, partners and customers on the territory of Ukraine, we want to assure you that all obligations Mail.Ru Group will be executed in front of them in full," said the company.
Help: Mail.EN Group is a Russian technology company. Among the assets of the company social network "Vkontakte" and "Classmates", instant messaging and ICQ Agent Mail.Ru service email mail Mail.Ru portals Mail.ru and My.com and their constituent services.
As it became known today, the President of Ukraine Petro Poroshenko enacted the decision of the Council of national security and defense dated 28 April "About the use of personal special economic and other restrictive measures (sanctions)".
The website "Today" reported, what Internet resources of the Russian Federation will be banned in Ukraine.
Comments
comments