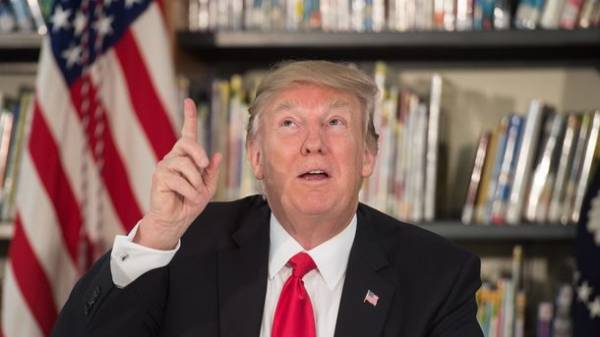 US President, Donald trump has responded to allegations that he could be flexible in relation to the head of the Russian Federation Vladimir Putin.
And a comment to the US President wrote on his Twitter page, for some reason tvitov in this report American news show FOX&friends.
"Who is secretly told the Russian President "Tell Vladimir that after the election I'll be more flexible?" – asked a rhetorical question trump.
As reported, trump spoke by phone with Putin on 28 January, and the conversation lasted 40 minutes.
Reuters reported that during the first telephone conversation with President of Russia Vladimir Putin, U.S. President Donald trump criticized the Treaty on nuclear disarmament, calling it beneficial only to Russia.
Comments
comments