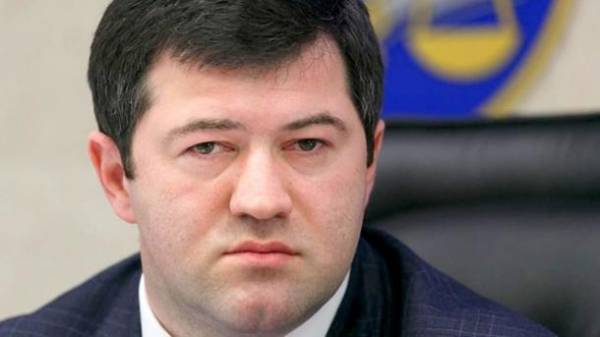 In Solomyanskom district court of Kyiv began hearing on the case dismissed the head of the SFS of the Roman Nasirov. At the moment the court considers the defence motion for disqualification of the investigative judge Alexander Bobrivnyk.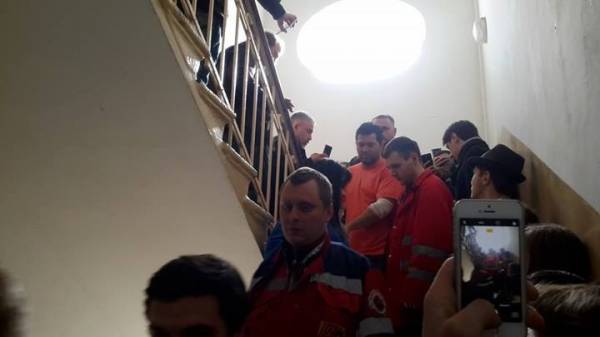 Roman Nasirov is located in the courtroom next to his defenders. His interests in court are represented by nine lawyers. Note that the Special anti-corruption Prosecutor's office requires Nasirov Deposit in the amount of two billion hryvnia.
In addition to the parties to the proceedings for the meeting, watched by journalists, activists and people's deputies of Ukraine. Departure from the courthouse still blocked by activists.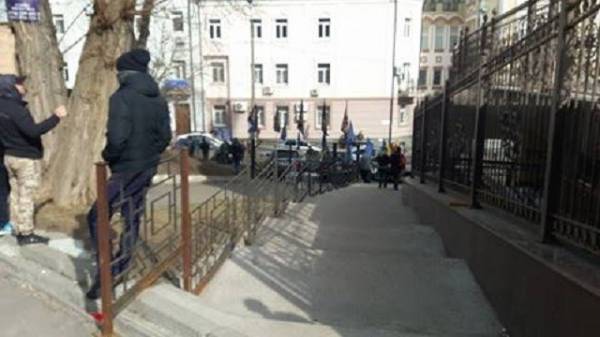 Trips to the courthouse to block the activists. Photo: Anton Komarov/Today
We will remind, at midnight on March 6 expired 72 hours allotted by the law for the detention of the head of the SFS of the Roman Nasirov. The court never chose a measure of restraint to the chief attorney of Ukraine, and in the NAB stated that the new suspect to the Nasirova no.
One of the lawyers of the Roman Nasirov Alexander Lysak read out a statement by the head of the SFS, which stated that his client believes himself to be free and agrees to the limitation of their rights and the control of the NABOO and the ARS.
Comments
comments