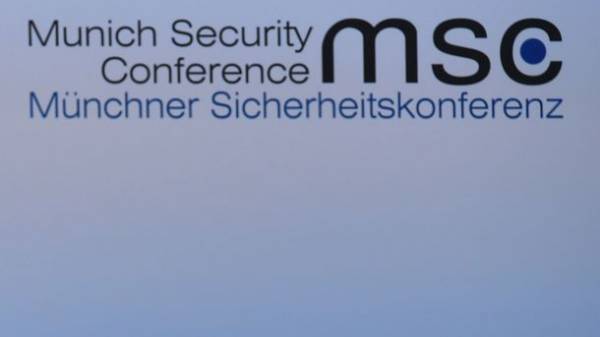 In the framework of the Munich security conference kicked off Ukrainian lunch on the topic "Ukraine's Security in a changing world order". The event, organized by the Yalta European strategy (YES) has gathered a full house.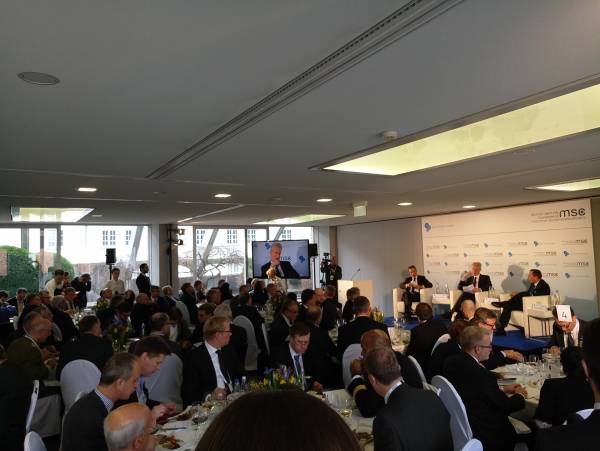 Note that this is the only event dedicated to Ukraine held during a security forum in Munich.
The event was attended by Ukrainian businessman Victor Pinchuk, Kyiv mayor Vitali Klitschko, the ex-Minister of Finance of Ukraine Natalia Yaresko, Minister of foreign Affairs of Canada Chrystia Freeland, the leader of the "popular front" Yatsenyuk, the American financier George Soros, former US Ambassador to Russia Michael McFaul, the head of the European Parliament Committee on foreign Affairs Elmar Brok, former President of Poland Aleksander Kwasniewski, and many others.
As reported, participants also will be U.S. army General, former head of the CIA, which is now considered one of the contenders for the position of Advisor to Donald trump on the issues of national security David Petraeus and former Secretary General of NATO Anders Rasmussen.
Comments
comments