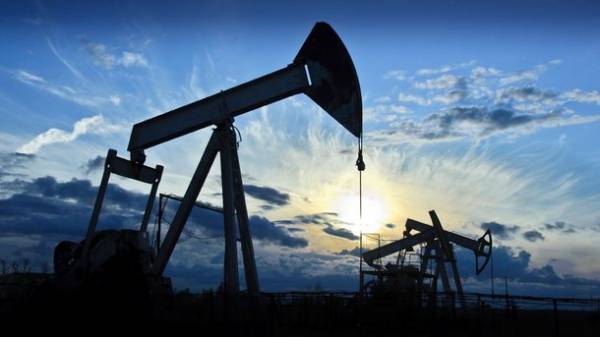 The us company Frontera Resources plans to invest around six million dollars in exploration of oil and gas in the South-West of Moldova. About it the correspondent of "UKRINFORM" in Moldova.
"The competition Commission has analyzed the proposal of all the firms and came to the conclusion that the proposal of the American company Frontera Resources remains the most profitable for our country", – said the Minister of environment of Moldova Valeriu Munteanu.
Director of Frontera Resources Steve Nicandros, in turn, noted that "in the case of oil and gas reserves, investments can reach 100 million dollars." In addition, the company will create about 300 new jobs for citizens of Moldova.
U.S. Ambassador to Moldova James Pettit expressed the belief that American investment in Moldova's energy sector will contribute to the energy security of the Republic of Moldova.
Previously, the company Frontera Resources has discovered a large gas field on the territory of Georgia.
As reported, from February 27th, the Deputy Minister for European integration of Ukraine Natalia Boyko held a meeting with representatives of the American company "Frontera Resources" that are assured that are interested in cooperation and to discuss opportunities to invest in oil and gas production in Ukraine.
Comments
comments