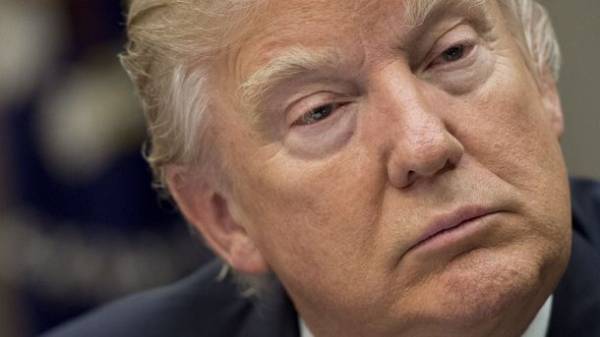 The white house is exploring possible courses of action to neutralize the nuclear threat from North Korea. At the same time, the new administration does not exclude the option of using military force to regime change in Pyongyang. It is reported loyal to the Republican party, the Wall Street Journal, citing its own sources familiar with the process of developing a new U.S. strategy against North Korea, reports ZN.ua.
The publication reports that two weeks ago the Deputy adviser of U.S. President for national security Kathleen Macfarland held a meeting with various departments responsible for national defense. At this meeting, she asked officials to collect all possible proposals and approaches to the DPRK, even those that do not conform to traditional American policy.
The Wall Street Journal writes that the White house is considering any action from the recognition of the DPRK nuclear power to a military invasion to topple the regime in Pyongyang.
The publication notes that the defence Department of the USA has provided Mcfarland with a list of possible actions on Tuesday. Now each of the scenarios will be studied and clarified, after which they will be submitted for consideration by President Donald Trump.
The publication notes that if the possibility of a us war against North Korea will be more likely it can respond to China. Beijing could make concessions to Washington and to increase pressure on Pyongyang, in particular, threaten to shut down the channels that economically supported the functioning of the DPRK.
In turn, loyal to the Democratic party, the newspaper Washington Post wrote that Washington is preparing to meet representatives of the DPRK and the United States. According to the newspaper, this meeting is a direct signal of the desire of the leader of North Korea to begin negotiations with the administration of the trump.
Earlier it was reported that Secretary of defense James Mattis visited South Korea to persuade it to support amid threats of North Korea. According to the Minister, the visit meant a confirmation of the responsibilities of States towards its allies in the region.
We will remind, the President of the United States Donald trump called North Korea a "big problem".
Comments
comments