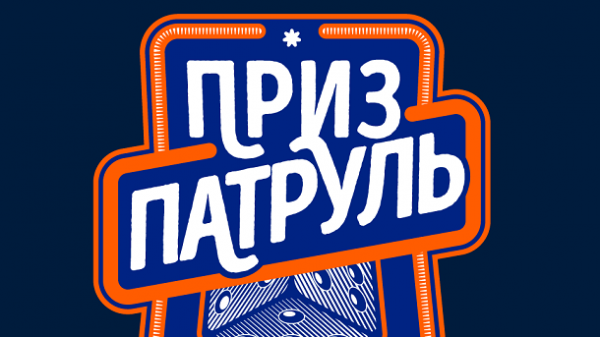 Who, where and how to control promotions and sweepstakes
Many years ago in our lives come the magic word "Action". Everywhere we lure colorful headlines that entice us to take the risk to change your life for the better, to obtain unprecedented benefit to win a valuable prize. Like it or not, and also pay attention and accept the idea: "…maybe I'll get lucky". As a result, the country collects from coffee bags, lids from bottles, cuts off the roots of cartons, sends prize codes and recorded on websites in the hope to grasp their "bird of happiness" and "hit the jackpot" – to save or to win the big prize.
Where to find the truth?
Every time participating in promotions, we Willy-nilly think about it, and who controls this whole process, register participants, distribute prizes? Who really are the happy owners of flats, cars and huge sums of money? How valid is the speculation of many that the contests and promotions win only "their"?
Where is the guarantee that we are not "caught in the network" just another Scam, preying on the trust of ordinary citizens? Stop the deception, to understand the rules of the shares and to control the process of awarding this important social mission took on the representatives of the "Prize Patrol".
How will control over the valuable prizes?
Our goal is to show everyone how the process of drawing and the ensure the delivery of the prize to each winner. We will strictly monitor all the stages: from the definition among the participants of the winner and to award him as a prize. In search of justice, we are ready to travel across the whole country and find the lucky ones, those who really "smiled" fortune. To confirm the award to the rightful owners we brought in a television crew and well-known public figure, known to all the leading Central TV channel, actor and Director. On their shoulders rests a difficult task – to photos, video confirmation of awarding the winner a prize. Interview and then a report will be shown in the framework of the new project. I hope that this approach will help us to create resonance in society, will help to teach Ukrainians to understand the conditions of participation in the stock, to get acquainted closer with the legal side of the drawings. Our "patrol" will go to different regions to see with their own eyes, and then tell everyone about how to live to the winners after receiving the prize.
Wait for the announcements of the television and watch the news "Prize Patrol" on the website: www.prize-patrol.com.ua and in social networks. We can only wish good luck to our "patrol". We look forward to reporting on the winners and hope that this project will really be able to stop the fraud and restore the confidence of our fellow citizens to promotions and sweepstakes for valuable prizes.
Comments
comments