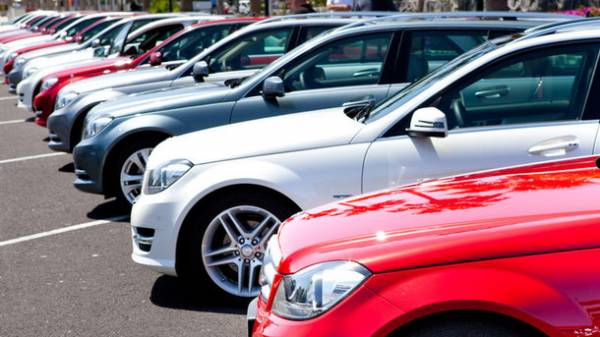 In February, the Ukrainian market was sold 4856 new cars, according to the Association "Ukrautoprom". Compared to last year, February's result increased by 16 percent.
The greatest demand in the last month of winter as last year, used Renault cars, which were sold in the amount of 532 pieces Thus, with respect to February 2016, sales of the French brand in Ukraine increased by 24 percent.
The next most popular automobile brand of the month was Volkswagen, whose cars have chosen 374 buyer or 98% more than the year before.
Closes the top three leader Toyota with a score of 335 vehicles. While February sales of Toyota fell by 5 percent.
Then in the TOP 10 of the month, in descending order of sales volume, is: Hyundai – 332 PCs (+43%); KIA – 327 PCs. (+48%); Nissan – 285 units (-5%); Ford – 279 PCs. (+92%); Skoda – 248 PCs. (+6%); BMW – 225 units (+8%); Mercedes-Benz – 188 pieces (-7%).
The title of best selling car Feb got a KIA Sportage. This car was chosen by 236 customers.
Since the beginning of the year in Ukraine was 9678 sales of new passenger cars, which is 31% higher than the same period in 2016.
Comments
comments