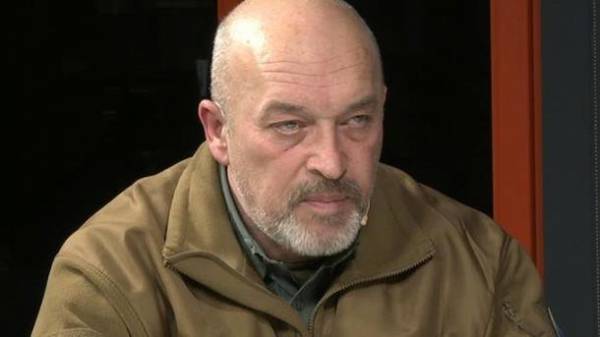 By the power to get rid of smuggling in Ukraine is impossible. So says the Deputy Minister of the temporarily occupied territories of George Tooke, reports 112.ua.
He believes that the restrictive measures, and using power from smuggling to get rid of.
"There's only one positive sample of anti-smuggling is the EU. When just canceled any prohibitive factors. Thus knocked the economic ground for this phenomenon. And all of it died. We have the same problem on the Western border, and on the North and on the border with Transnistria. I, frankly, am not optimistic that any power or restrictive measures to overcome this phenomenon," – Tuk.
As reported yesterday, 1 March, the Cabinet of Ministers approved the procedure of movement of goods between controlled and uncontrolled Ukraine territory of Donbass. The effect of this decision applies to individuals and entities that carry out such movements.
Earlier, the EU Ambassador to Ukraine Hugh Mingarelli said that the need to combat smuggling, and not to block the Donbass. He noted that while the railroad block, the life of every citizen on both sides of the line of differentiation will only become more difficult.
We will remind, on Donbass lasts the blockade of the coal, with the active participation of several people's deputies of Ukraine. Upon blocking of railway lines in the Luhansk oblast Prosecutor's office opened criminal proceedings.
The website "Today" to find out the threat is a blockade of Donbass. According to experts, the consequences could be disastrous.
Comments
comments