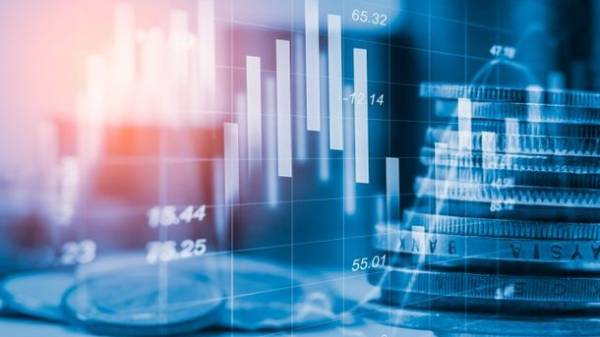 The third largest after Bitcoin and Ethereum cryptocurrency Ripple rose by 3 000 %. It is reported by the Insider.Pro.
One token Ripple (XRP) to the end of the last auction was worth a little less than 20 cents, whereas earlier in the year he was traded for only 0,0065 cents.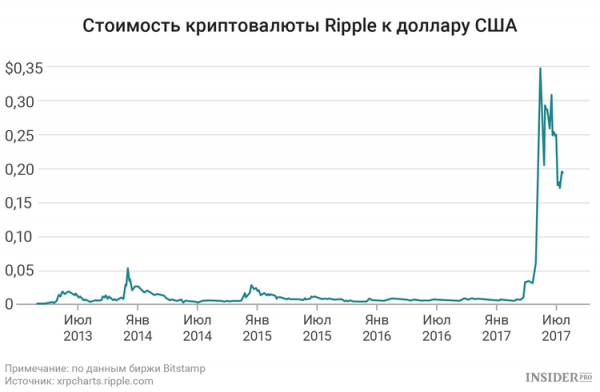 According to a report by CNBC, this increase is due to big plans to create new platforms for the sale of tokens, XRP, and an increase in transaction volume.
In June, Ripple jumped to the level of 0.26 cents, an increase of 4,000% since the beginning of the year, but in July suffered a setback of up to 3 000%.
Read also: EU may impose restrictions on cash and cryptocurrency
Ripple is different from Bitcoin and Ethereum fact that the majority of tokens belong to the Ripple network, and they can't be mined through the mining.
Comments
comments