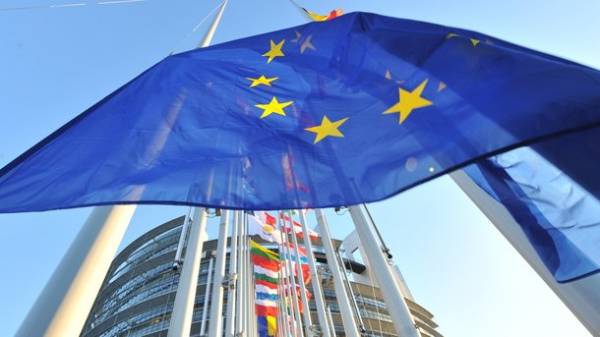 During the two meetings on Tuesday evening and Wednesday morning – the European Commission (EC) will discuss a White paper on the future of the European Union. This was reported to journalists at a briefing in Brussels, Commission spokesman Margaritis Schinas.
According to him, the document will be approved by the Executive Board and published on Wednesday at 15:00 local time (17:00 Kyiv time).
At the same time European Commission President Jean-Claude Juncker arrives at a plenary session of the European Parliament in Brussels to present the European members of the "White book" on the eve of the anniversary of the EU summit in Rome on 25 March, which will consider the future of the European Union composed of 27 member States.
"We are talking about possible positive and realistic options that will lead to the unity and cooperation of 27 member States. Now have to consider the content of those options, that should make the Board. The idea is to start a broad process of reflection around these realistic and credible policy options on the basis of which you should advance in the future," explained the spokesman.
Published on the website of the European Parliament the draft agenda of the plenary session on 1-2 March about 15:00 Wednesday scheduled a debate on preparations for the European Council on 9-10 March, where heads of state and government, among other things, will discuss the upcoming meeting in Rome at the top.
As expected, the discussion of parliamentarians at the EU summit, will be presented the "White book".
Comments
comments