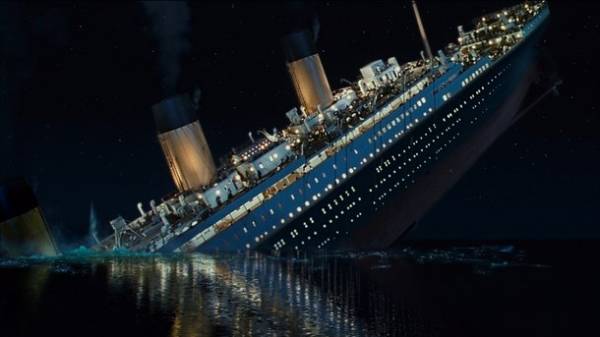 The British travel Agency is going to organize an underwater trip to the wreck of the Titanic in 2018.
The dive will be carried out on the submarine with a capacity of nine people. The cost of the tour will amount to more than 105 thousand dollars per person, reports The Telegraph.
Watch the VIDEO: On the big screen again goes the Titanic
According to the organizers, tourists will join a research group that will travel to the wreckage of the Titanic for the first time since 2005. On Board the submarine trip participants will take a helicopter from the canadian city of St. John's in Newfoundland and Labrador. After that, the ship will sink to the bottom of the Atlantic ocean.
First tourists will help scientists, and then go on a tour of the wreck of the Titanic.
The submarine will be made of a titanium alloy and carbon fiber. Chairing the group will be an expert oceanologist.
Cruise liner "Titanic" sank in April 1912 collision with an iceberg. On Board the ship were more than two thousand people, most of them died.
Comments
comments