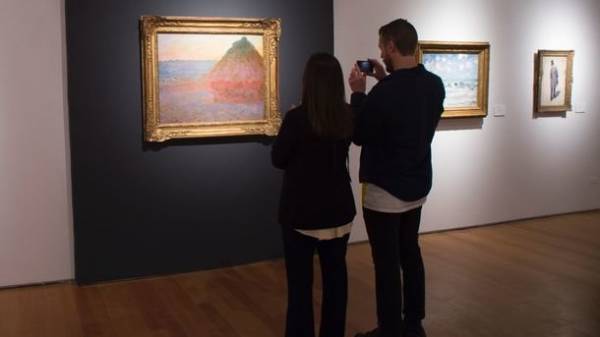 China is recognized as a leader in the global art market, according to PRNewswire with reference to the annual report from Artprice.
According to the publication, the momentum of China in 2016 is estimated at $4.8 billion, and the number of lots sold reaches 91,4 thousand
In second place was USA with a turnover of $3.5 billion and 72.5 thousand lots sold. On the third line – the UK, the fourth is France.
It is noted that the global auction turnover in 2016 reached $12,45 billion, was sold 675,5 thousand lots. The number of lots to go under the hammer in the West, grew by 11% (US 24%, UK 27%).
In this case the best result was the sale of paintings by Claude Monet "Haystack" for $81.5 million.
Comments
comments